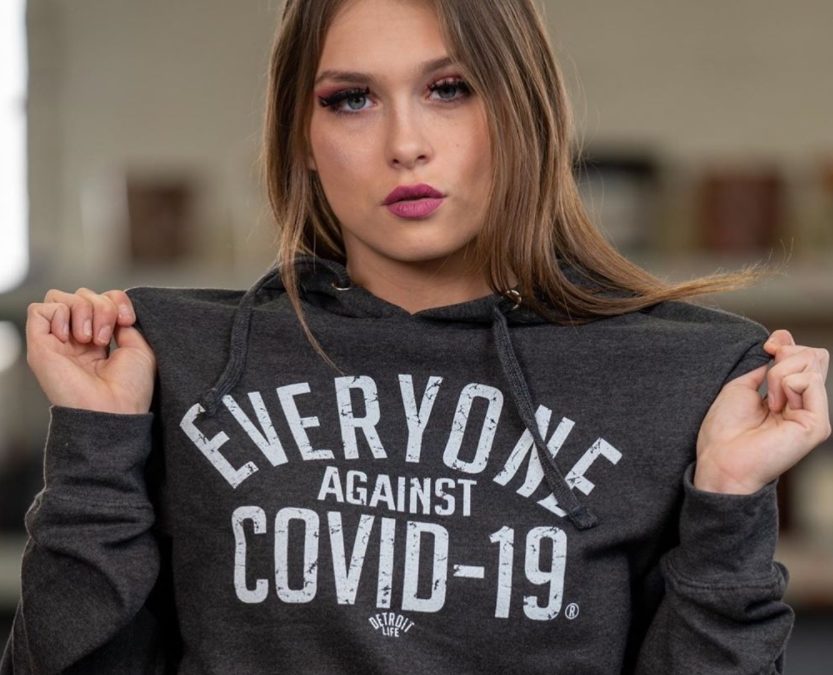 Be Cool, Stay Warm : The Fall /Winter Edit 2020 from Detroit Life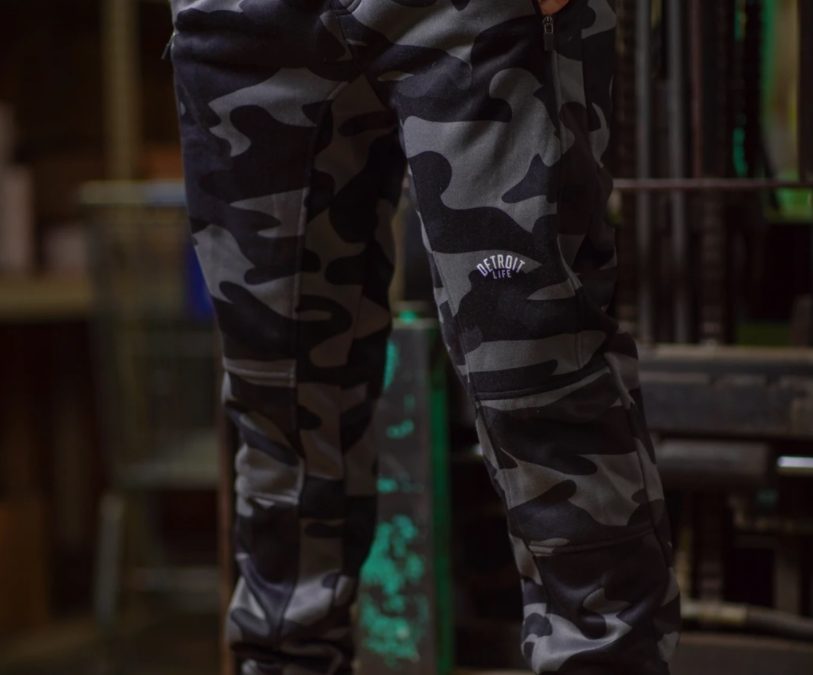 Fashion trends come and go, and they change so rapidly that it can sometimes be hard for stores to keep up. When it comes to clothing manufacturers like Down With Detroit, or those of us here at Detroit Life, understanding the latest trends and staying on top of them...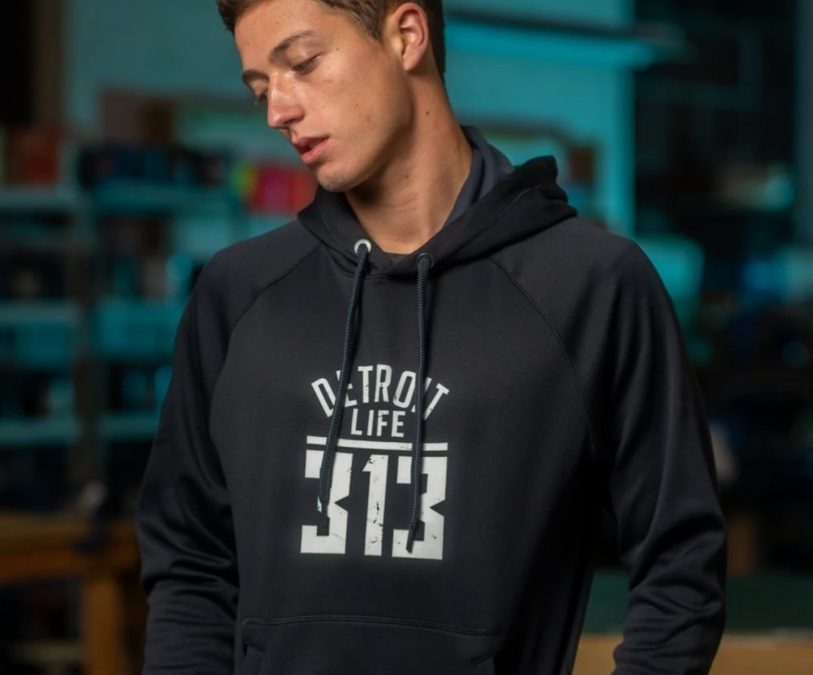 There's plenty to love about The Great Lakes State. Thankfully, there are also plenty of ways you can represent Michigan with what you wear.